Back to Team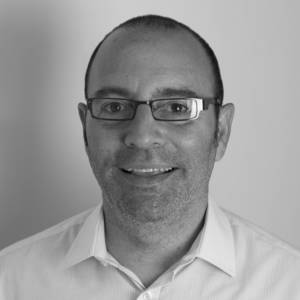 Daniel Rose
Divisional Manager
Description from the admin area. This would be displayed on the homepage but won't be visible in this page
Add the content to be visible in this page
Tell us one interesting thing about you?
I love musicals and the whole theatre experience.
What are your interests?

​
What are your favourite book, film and song/piece of music?
Book - The Hobbit
Film - Shawshank Redemption
Song: Oasis - Don't Look Back in Anger
What would be your perfect holiday?
Somewhere sunny and peaceful with an wide choice of restaurants to try out.
What do you most enjoy about recruitment?
I love that I have helped so many people secure their dream job. I am still in touch with so many people I placed when I first entered recruitment.
What is your top tip for candidates?
Ensure your CV is informative and well structured. If you need any assistance then get in touch. I'm here to help.
If you won the lottery what treat would you buy yourself?
I would treat myself to a new house.