Back to Team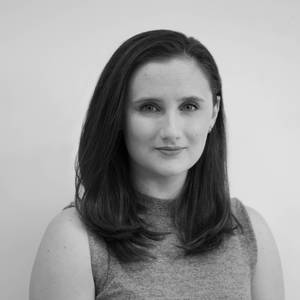 Shelley King
Marketing and Operations Executive
Description from the admin area. This would be displayed on the homepage but won't be visible in this page
​
Add the content to be visible in this page
Tell us one interesting thing about you?
I have been dancing since I was 6 years old and I've been teaching for the past 4 years.
What are your interests?
​
When you were a kid, what job did you dream of doing?
Working with sea creatures.
What would be your perfect holiday?
Sunshine, somewhere to swim, nature.
If you could have one super-power, what would it be?
To fly.
What do you most enjoy about recruitment?
Building relationships with candidates.
What is your top tip for candidates?
When interviewing you should relax and be yourself. It's common sense but we tend to forget in the nerves of it all, that, a big part of interviewing is so the client can get to know you. They already know your skills from your CV.
If you won the lottery what treat would you buy yourself?
A house.